Seeing beyond problems to solutions.
Clients know well their legal issues. What we do is help find solutions. That is how we deliver more than legal services; we deliver client confidence.
Mastering the routine. Thriving on the complex.
With decades of combined experience providing legal counseling and litigation services, there are few civil legal issues we have not seen and none we cannot solve.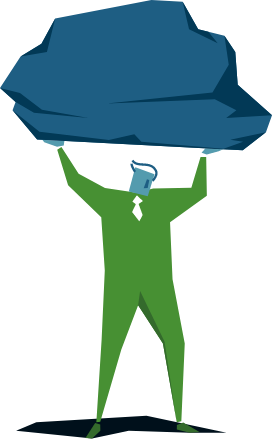 Leveraging our reputation for the client's benefit.
We are leaders in the legal profession and our communities. Because of this, we are well-known and well-respected by lawyers, judges, and decision-makers across Georgia and throughout the Southeast. Let us put that reputation to work for you.
Professional Achievements
Sutton Law Group attorneys are regularly recognized for their accomplishments.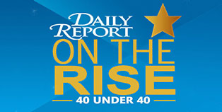 Are you in need of civil legal services?
Contact Sutton Law Group today and see how we can put our skill, expertise, and unique approach to legal representation to work for you.