Personalized Legal Representation You Can Trust
Sutton Law Group's award-winning attorneys have decades of combined experience providing civil legal representation to
Individuals
Businesses
Insurers
Self-insured companies
Third-party administrators
We've successfully handled cases across industries and in every level of court throughout the state of Georgia.
Practice Areas Where We Can Help You
Our specialties are commercial and general liability litigation and workers' compensation litigation.
Sutton Law Group's combination of skill, expertise, engagement, responsiveness, and reputation among Georgia's lawyers and judges makes us the smart choice for navigating a complex legal landscape.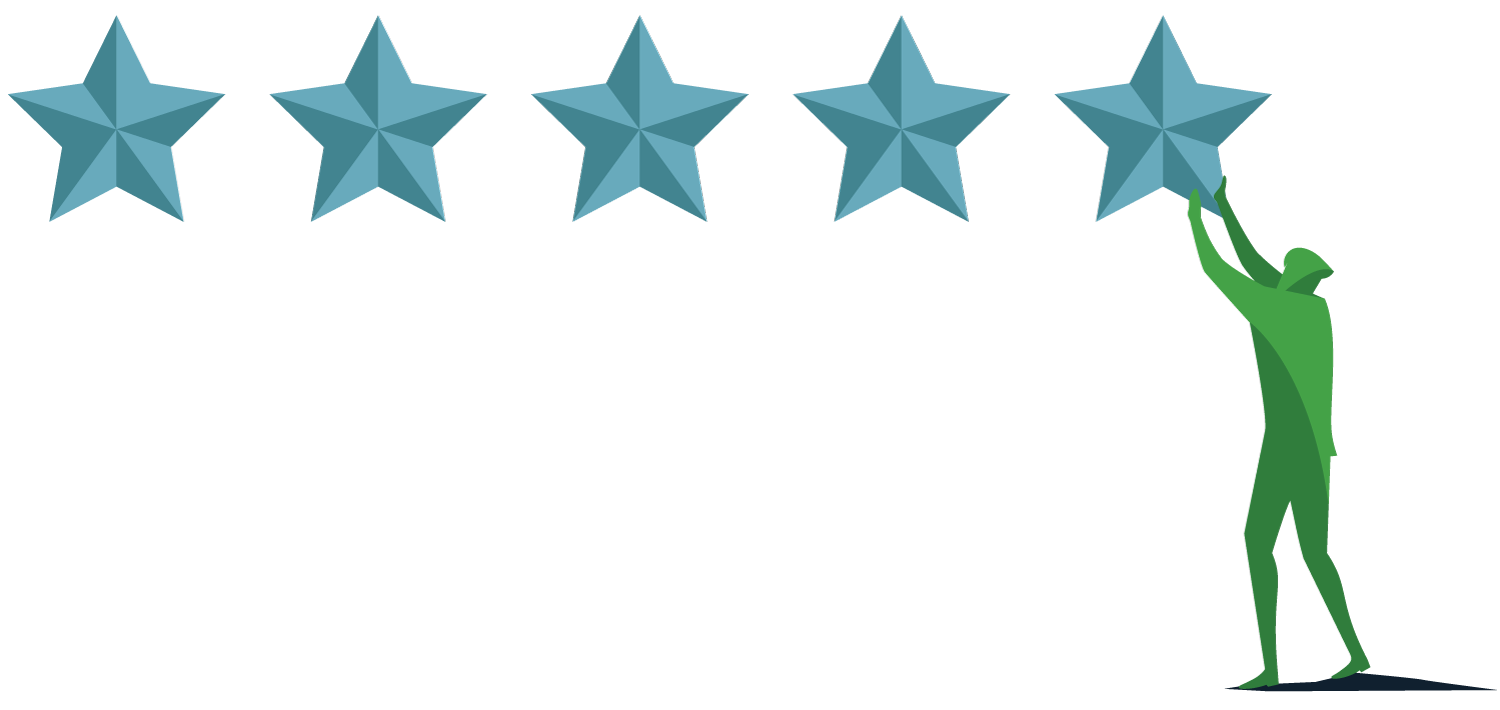 Are you ready to talk to us about your civil legal needs?
You deserve to work with a law firm that cares about your satisfaction with its services just as much as the results it seeks to achieve for you.
Our team is committed to being responsive and considerate of your expectations every step of the way.